Pick Your Club
Club Vigna for a chance of any and everything — whites, rosé, sparkling wines and reds. Club Terra for the exclusively red drinkers. Or join both clubs and we'll ship you the whole vineyard. Of course, you can buy our wines without joining the club.
Sign Up
Fill out a quick form to let us know where to send it and add any extra notes you might want us to know. Don't forget to include valid credit card information.
Be Patient
Even the best wines need time to breathe. Each box comes with three bottles of wine and we ship four times a year. Your first box will be sent with the next set of shipments. If the weather is too warm to ship wines, we may hold your shipments until it is safe enough.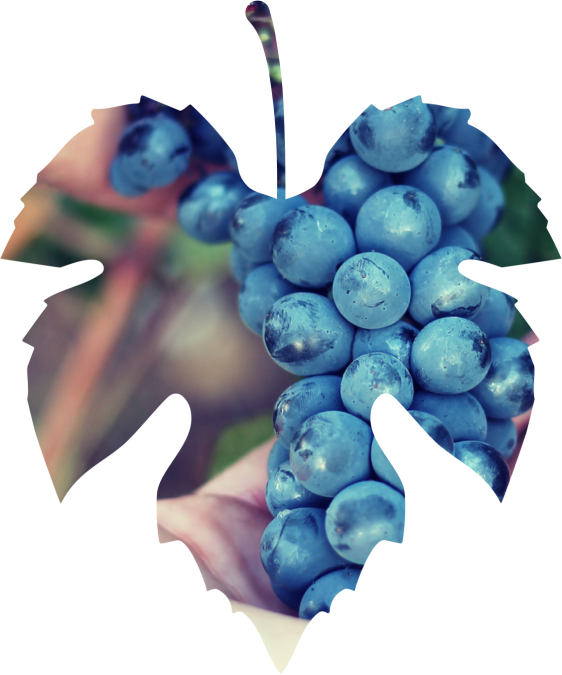 Uncommon
We've really done our wine homework, and the wines we provide are either from really small family producers or are made in limited quantities. These are cellar-worthy wines that can genuinely be hard to find.
Exclusive
Who said great wine had to cost a fortune? Club members get 20% OFF on all wine purchases and 1 cent ground shipping on any 6 bottle purchase.
Library Wines
For the collectors out there, we give our members first access to some very-fine, late-release vintages. You won't just get a bottle, you'll get a part of that vineyard's history.
Large Formats
Biblically-sized wine for a biblically-sized good time. If you love large formats, you'll be the first to know when they become available.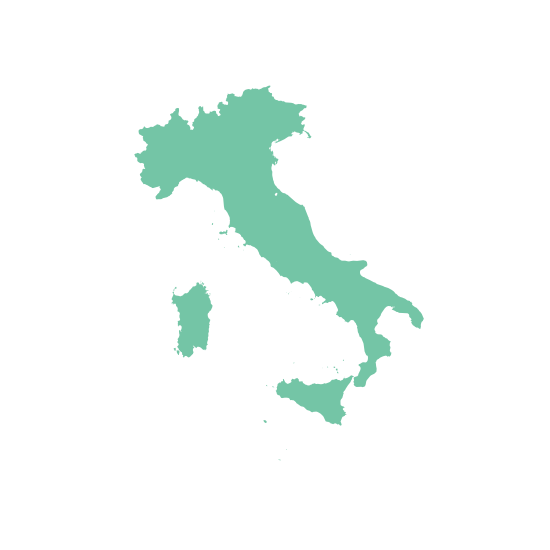 We direct import all of our wine from smaller, family-owned vineyards operating in Spain, France, Italy and Greece. All the vineyards grow their grapes sustainably, with many of them also practicing organic and biodynamic farming.
These aren't just vineyards we've picked out at random. We've personally fallen in love these vineyards, their stories and the wine they produce, and we hope you will too. To find out more about the vineyards and their stories, visit our importers website using the link below.
Click below to see which wine club best suits your palate.
Ready to start tasting our wine instead of hearing about it?
Sign up and start exploring what Terra Vigna has to offer.